Overview
Ed & Joan Jenks set out to find their final retirement home. The couple wanted to live closer to their grandchildren and family, as well as be near a convenient area. They decided a good location would be Flemington, NJ, but what they couldn't find was a one-story house that would be comfortable for them. Since Ed & Joan had built homes themselves before, they decided to build their own energy efficient and comfortable dream home.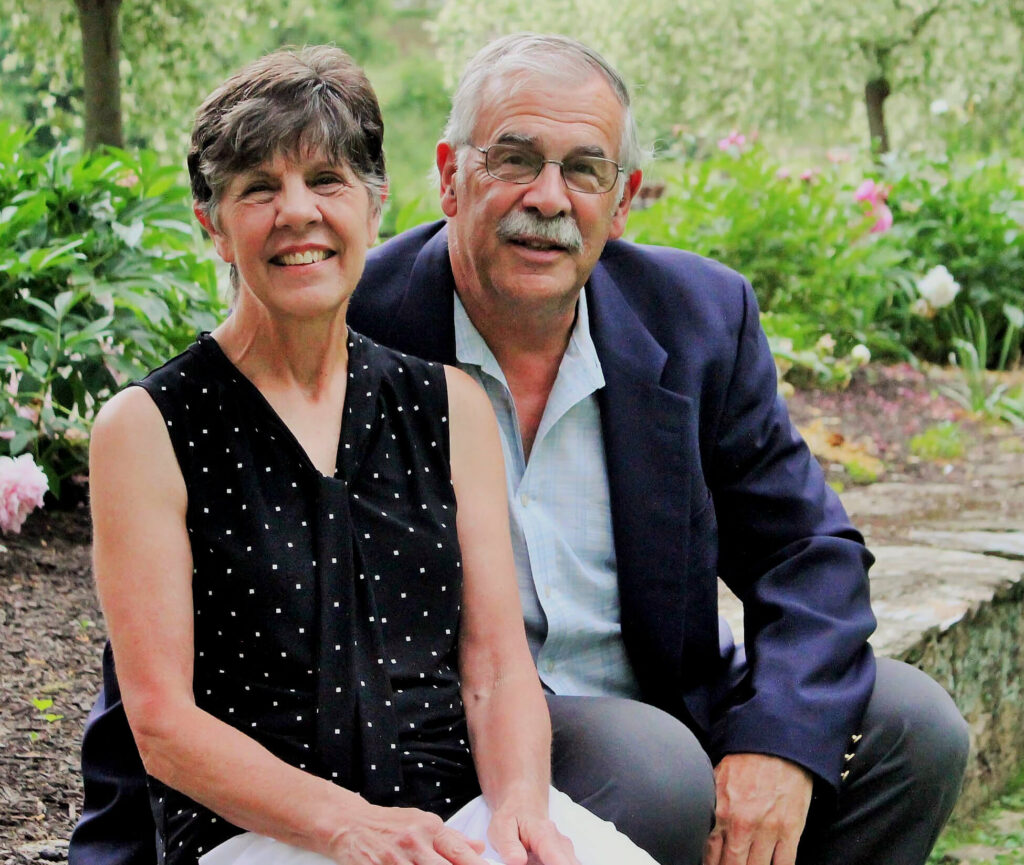 ReVireo worked with the Jenks and their architect from the onset to design the home to qualify for ENERGY STAR Homes, Indoor airPLUS, and DOE Zero Energy Ready Homes (ZERH) certifications.  This included using energy modeling software to calculate the energy efficiency of different material and equipment options and reviewing plans to ensure all certification requirements were included.  During construction, ReVireo performed all inspections and testing as the ENERGY STAR Rater and DOE ZERH Verifier, ensuring all systems were installed according to specifications and achieving energy efficiency goals. ReVireo also managed the certification process and the qualified the Jenks for rebates from the NJ Clean Energy Program (NJCEP) Residential New Construction program. The Jenks received a NJCEP rebate of over $15,000.   
The home utilizes double stud framing with blown insulation to achieve a high envelope R-Value. It is conditioned entirely with non-ducted heat pumps, which are very efficient and minimize costs by eliminating ductwork. As a result, the home achieved a Home Energy Rating System (HERS) Index of 30 without the inclusion of renewable energy. As the home also has a 7kw solar system, with the inclusion of the solar system the home achieved a HERS Index of 11. By comparison, a home built to minimum construction code standards would have a HERS Index in the 70s and a "net zero home" would have a HERS Index of 0. With all certifications and a low HERS Index achieved, the Jenks are content in their new forever home and confident in their investment in reduced energy bills, improved indoor comfort, superior air quality, and increased building resale value.