Commissioning
Commissioning (Cx) is a process that ensures building systems operate in accordance with the owner's operational needs and project requirements. Systems that are commissioned have lower operating and maintenance costs, as well as fewer change orders during construction.
ReVireo provides commissioning services tailored to the needs of the project team, including commissioning for energy code compliance, certification programs, and general quality assurance. At the design stage, ReVireo reviews the plans to ensure the specifications and systems are accurate for compliance. ReVireo's commissioning team completes site work to ensure that systems have been installed correctly and are operating to their full potential.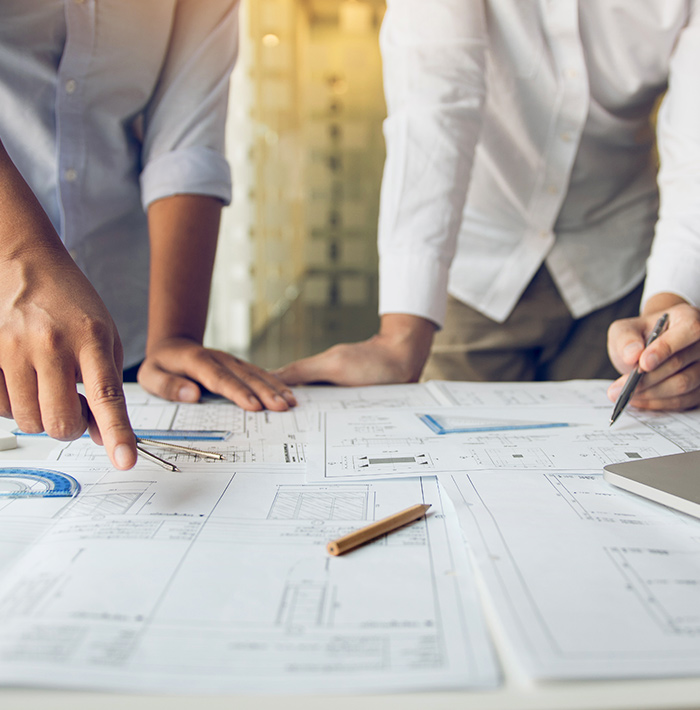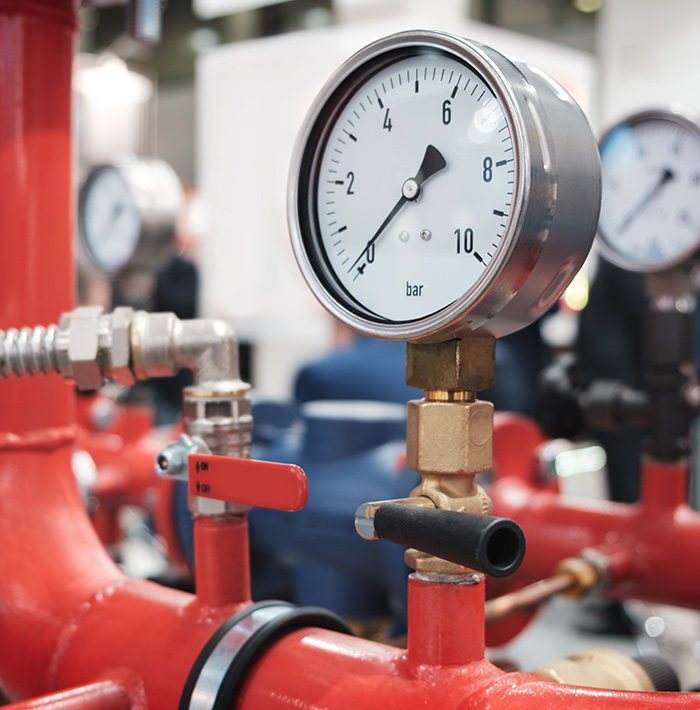 Testing, Adjusting, and Balancing
Testing, Adjusting and Balancing (TAB) is the process of measuring and adjusting air and water flows to meet design requirements. If systems are not tested, adjusted, and balanced, the system's design values will not be achieved. This results in uncomfortable spaces, inefficiently performing equipment, and increased operational costs.
ReVireo's TAB team completes the necessary field work, including testing, measurement, and establishment of performance benchmarks to ensure that these design values are achieved.
Energy Audits
Energy audits are performed on existing buildings to assess energy efficiency. An energy audit is the first step to identify measures that will cost-effectively reduce a building's energy consumption. The building owner is given recommendations informed by the audit for improvement measures, including expected cost savings for each measure.
ReVireo's team of experienced building experts provide valuable recommendations with fast paybacks for clients. Our team has in-depth knowledge of many building systems, enabling us to recommend unique solutions to improve building energy efficiency.
ReVireo is a qualified energy audit professional that can help your buildings comply with New York's Local Law 87 and the Philadelphia Building Energy Performance Program (BEPP). Local Law 87 requires the submission of the Energy Efficiency Report (EER) every ten years. A certified energy audit professional is required to prepare an energy audit and conduct retro-commissioning one to two years before the EER is due. BEPP requires large, non-residential buildings to have a "tune-up" every five years. ReVireo is qualified to complete a series of inspections and provide the required reporting to comply with this regulation.
Energy audits can also be utilized to qualify for financing or certification programs. An energy audit must be completed first to identify potential improvement measures. Based on the payback for these measures, clients can qualify for financing. Energy audits can also be used to identify improvement measures to comply with certification requirements.
Utility Analysis
ReVireo provides utility analysis services for multifamily projects in compliance with IRS regulation 1.42-10(4)(ii)(E). ReVireo develops compliant energy consumption models utilizing approved HERS Rating energy modeling software and delivers reports of estimated monthly utility costs per dwelling unit based on publicly available utility rates. These reports can be used as the basis for utility allowances by developers and owners of affordable housing buildings.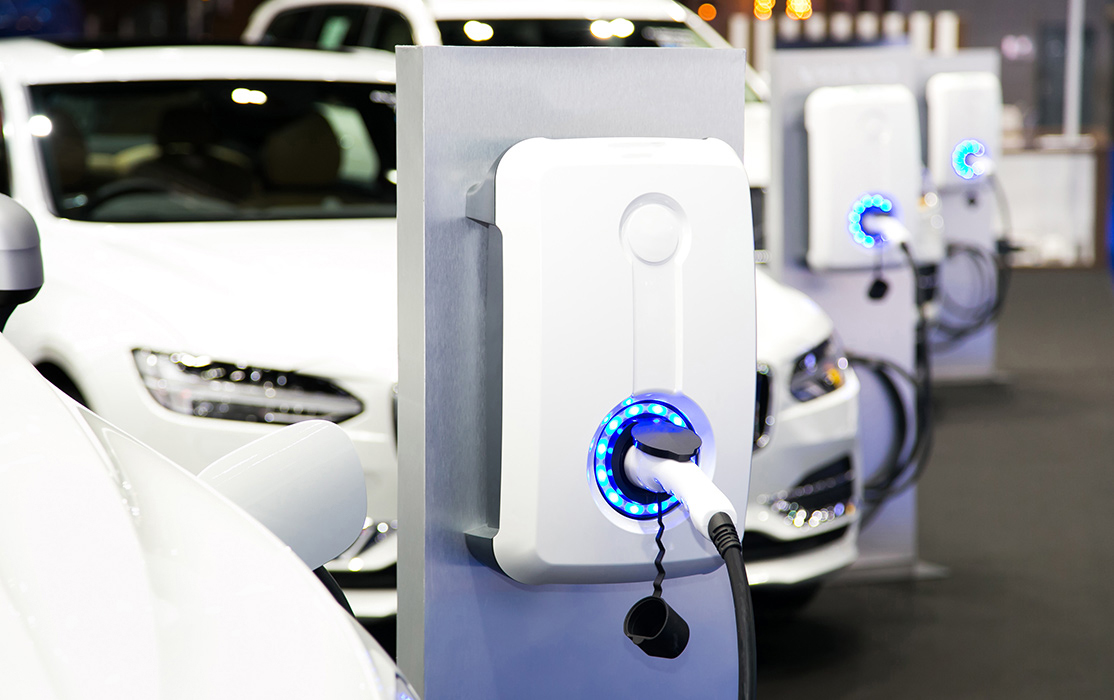 Electric Vehicle Consulting
ReVireo provides consulting services for electric vehicle (EV) charging infrastructure selection and installation. ReVireo guides clients through the process of complying with local regulations and qualifies the client for all available incentives.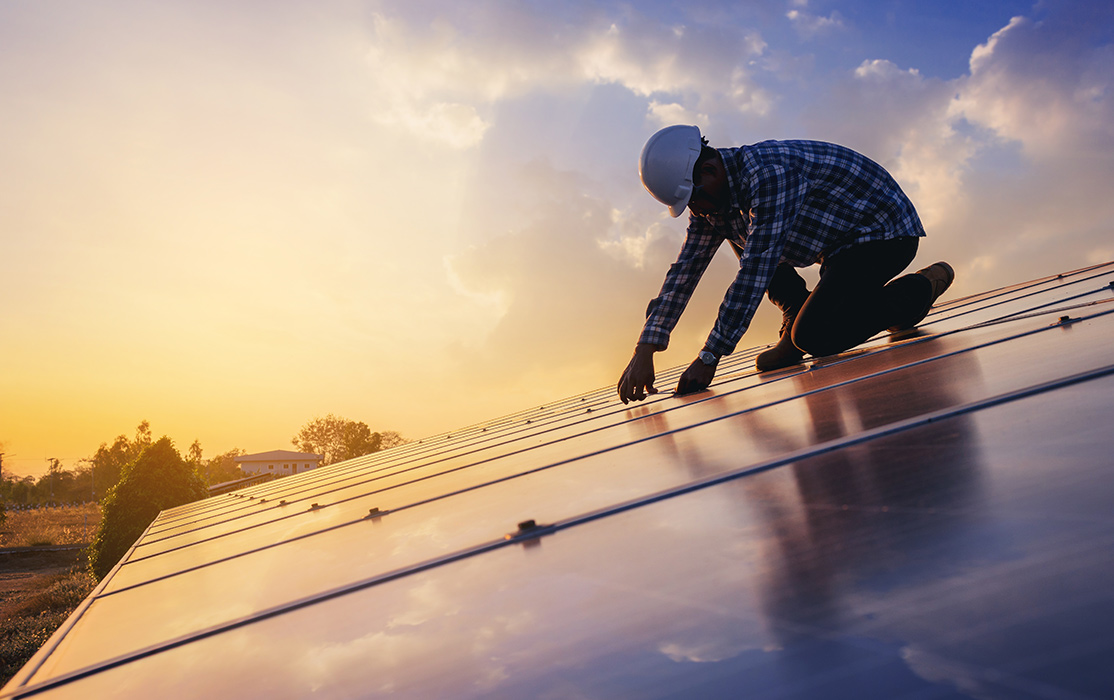 Renewable Energy Consulting
ReVireo provides feasibility consulting for projects installing onsite renewable energy sources, including solar and wind. This includes detailed analysis of the size limitations, estimated costs, and return on investment for renewable energy installation.