Is Blower Door Testing Mandatory?
New Jersey

Mandatoryas of March 6, 2023

Washington, D.C.

Mandatory
What is a Blower Door Test?
A blower door test is a measurement of air leakage through the building envelope performed by an energy professional to quantify the air tightness of a building. Envelope air leakage can lead to poor indoor air quality and difficulty controlling indoor temperatures, significantly impacting residents' energy usage and comfort.
An envelope leakage test is colloquially referred to as a "blower door test" because the diagnostic tool used to perform the test is called a blower door. A blower door is a calibrated fan installed in an exterior doorway, which creates a pressure difference between the inside and outside of the building.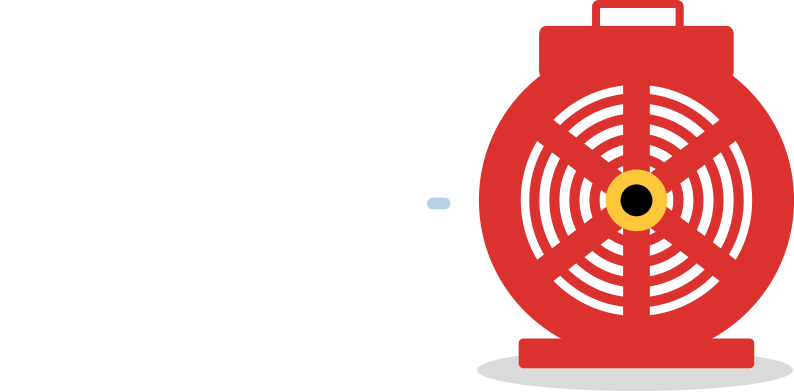 How the Test Works
The blower door fan pulls the air out of the home, causing air to enter the home wherever there are air leakage gaps in the building envelope.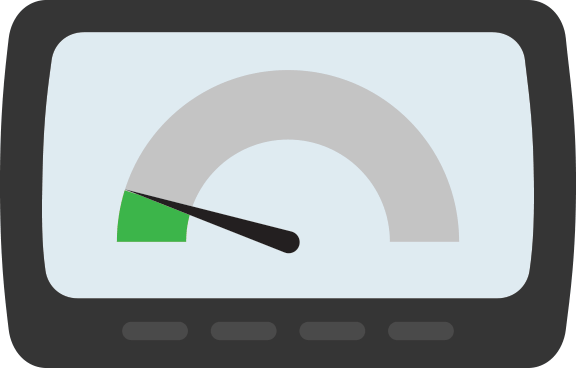 Measuring and Identifying Leaks
The amount of air leakage from the building envelope can then be quantified using a highly accurate gauge that measures the amount of airflow through the fan. The testing professional can also walk through the home to identify major leakage areas to be corrected.