NGBS at a Glance
New single family and multifamily residential buildings, including mixed-use, are eligible for NGBS certification.
Builders can pick the Performance Path, which includes energy modeling and testing, or the Prescriptive Path, which includes a checklist approach and REScheck software.
There are four certification levels: Bronze, Silver, Gold, and Emerald.
NGBS Certification
Going green isn't always easy, but with National Green Building Standard (NGBS) taking a step toward green building is more feasible than ever. NGBS certification provides a flexible and affordable way to achieve green building, demonstrating high-performance in six areas of efficiency and quality.
NGBS allows builders to select requirements that work for their project, rather than the stringent requirements of other major certification programs. For example, NGBS does not require multifamily buildings to vent kitchen exhaust to the outside of the building, as ENERGY STAR does. Additionally, blower door testing and duct leakage testing are not required for NGBS certification.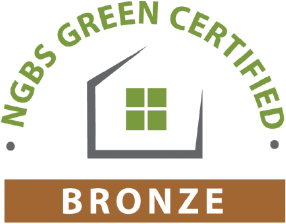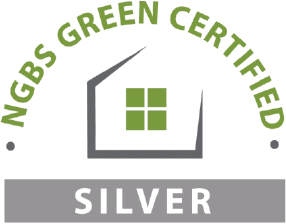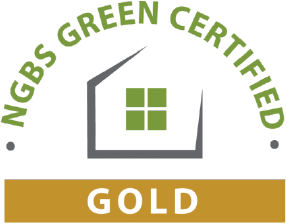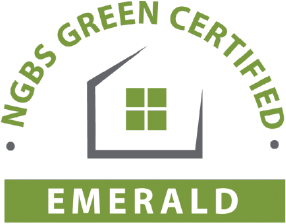 Steps to Achieving NGBS
Conduct kick-off meeting with project team to establish goals
Perform a plan review to assess where the project stands on NGBS checklist
Consult with NGBS checklist to ensure the building is designed to meet project goals
Inspect and verify requirements throughout the construction process
Submit documentation for approval/certification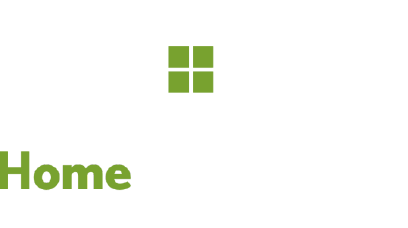 Benefits of NGBS Certification
Reduce energy usage and
utility bills
Improve indoor comfort and health for occupants
Minimize environmental impact and carbon footprint
Obtain zoning and
redevelopment approvals
Earn government and utility company incentives
How ReVireo Can Help
ReVireo can manage your project's NGBS certification from beginning to end. The ReVireo team assists design, development, and construction professionals in achieving NGBS certification, including completing the necessary inspections as an NGBS Green Verifier.
ReVireo is prepared to help you achieve the NGBS green building certification.