Zero Energy Ready Home at a Glance
New single family and multifamily residential buildings (up to 5 stories) are eligible for certification.
The Zero Energy Ready Home certification requires earning ENERGY STAR and EPA Indoor airPLUS certifications as prerequisites.
The energy efficiency certification also focuses on durability and occupant well-being.
Zero Energy Ready Home (ZERH) Certification
The Department of Energy defines a Zero Energy Ready Home as "a high- performance home which is so energy efficient that a renewable energy system can offset all or most of its annual energy consumption."
The ZERH program builds upon existing requirements and verification infrastructure of energy code (IECC) and the EPA's ENERGY STAR and Indoor airPLUS certification programs. ZERH takes high-performance housing to the next level and requires:
Higher level of energy efficiency than ENERGY STAR
Compliance with indoor air quality standards
Increased water efficiency
Preparations for solar energy system (if applicable)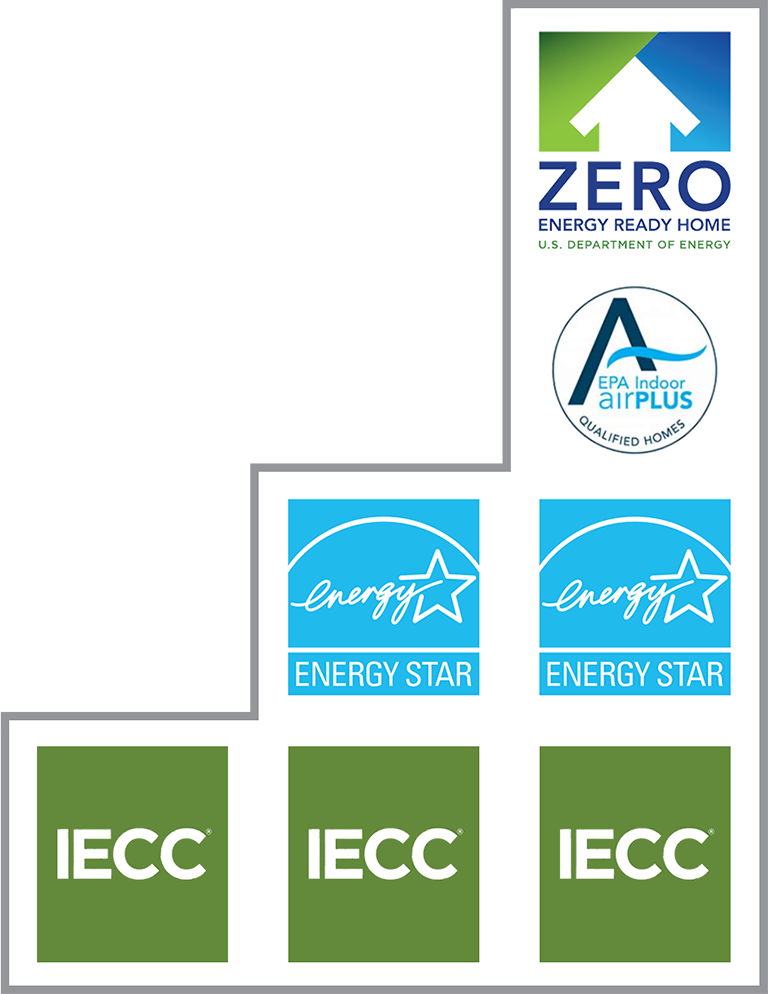 Steps to Achieving ZERH
Perform energy modeling during early design to determine materials and equipment needed to achieve the energy efficiency target
Include all mandatory requirements in design
Inspect and verify ZERH requirements throughout the construction process
Process certification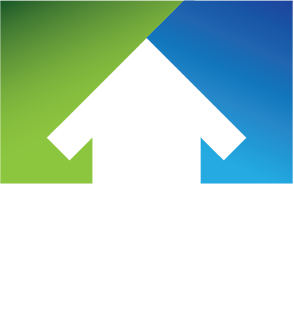 Benefits of ZERH Certification
Reduce energy usage and
utility bills
Improve indoor comfort and health for occupants
Minimize environmental impact and carbon footprint
Achieve local and utility company rebates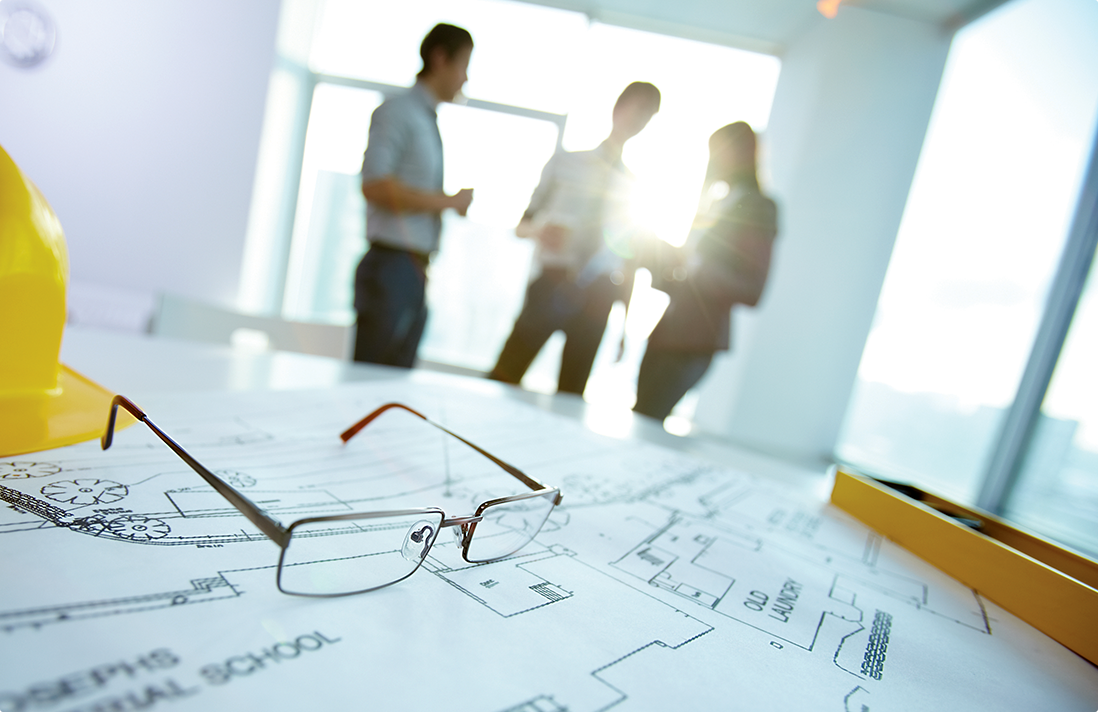 How ReVireo Can Help
ReVireo, as a ZERH Verifier, performs the necessary energy modeling, testing, and third-party verification to qualify buildings for ZERH certification.
Zero Energy Ready Home Projects