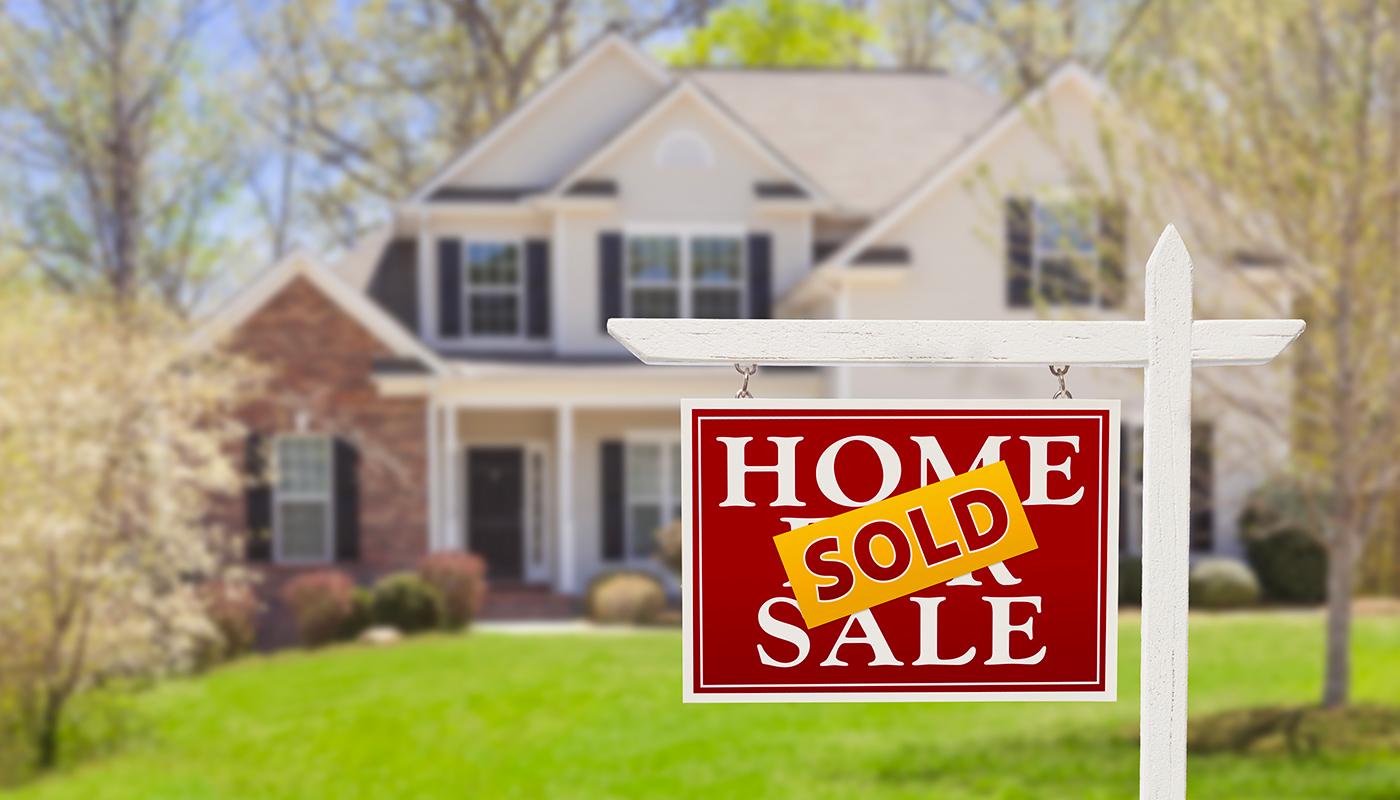 Strong Housing Market, Strong Demand for HERS Ratings
September 29, 2020
In the midst of an ongoing pandemic, you might think that potential buyers would hesitate to commit to a new home – but recent data is showing that the demand for high quality, energy-efficient homes is still going strong.
Demand Still Growing
National production builder Toll Brothers, a ReVireo client, recently reported its third-quarter results, including sales exceeding expectations by 26%. PulteGroup, another ReVireo client, is seeing similar trends.
As builders like Toll Brothers and PulteGroup experience increasing demand, they want to be sure, now more than ever, that their homes are built correctly, safely, and according to applicable codes and standards. And that's part of the value we continue to provide, through HERS Ratings (reminder – what's a HERS Rating?). Even when production schedules are hectic, we're helping our clients make sure that projects meet the requirements of energy code requirements, energy-efficient certifications (e.g., ENERGY STAR), and any other energy-related goals. HERS Ratings are central to all of these objectives.
The Future of HERS Ratings: Pandemic-Proof
And it's not just Toll Brothers and PulteGroup. Alongside increasing demand for new construction, demand for HERS Ratings in general is increasing as well.
While confirming compliance with energy code, HERS Ratings also unlock the possibility of incentives, such as utility rebate programs and federal tax credits. New versions of energy codes even allow the HERS Index to be used more directly as a metric of compliance.
Even in the face of the ongoing dangers of COVID-19 HERS Ratings are as important as ever.