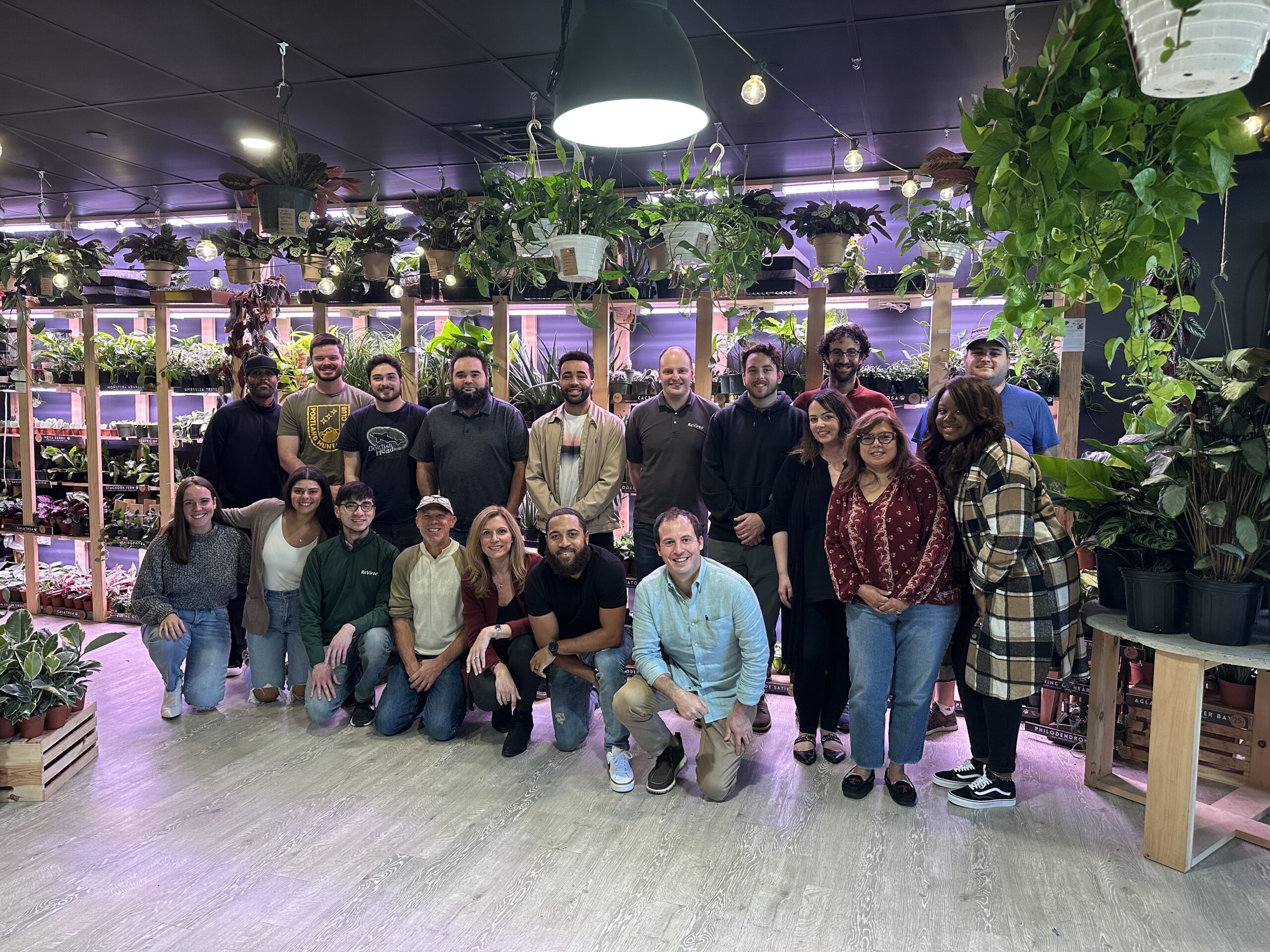 ReVireo's Values
October 31, 2022
ReVireo, an energy efficiency and green building services company, was founded in 2009. Since then, ReVireo has built upon a strong set of values that employees strive to uphold daily. ReVireo's core values prioritize accessibility, passion, stewardship, humility, and teamwork. These core values guide the company's daily actions, representing our fundamental commitments to clients and employees alike. Maintaining our identity and culture is a conscious effort made by all ReVireo employees as we continue to grow.  
Accessibility 
ReVireo offers its clients access to its key staff and top management. Each project is a high priority for our team, regardless of size. With a team full of experts, ReVireo can collaborate and strategize with design professionals, construction managers, finance and investment experts, and everyone in between.  
Stewardship 
ReVireo effectively manages resources and time to ensure the best use of clients' time and money. ReVireo provides clients with the information and support for successful projects, often taking a leadership role.  
Passion 
Our team cares deeply about the environment and, by extension, about energy efficiency and green building. We enjoy sharing our enthusiasm with clients and staying ahead of regulatory updates and developments in the industry, ensuring our clients are the first to know of significant changes.  
Humility 
ReVireo looks to build life-long partnerships with clients by understanding them. ReVireo values collaboration, always providing the best advice while listening and responding to the client's needs and concerns.  
Teamwork 
ReVireo utilizes cross-functional collaboration to ensure our team finds the best way to bring a project to fruition and meet or exceed determined objectives.