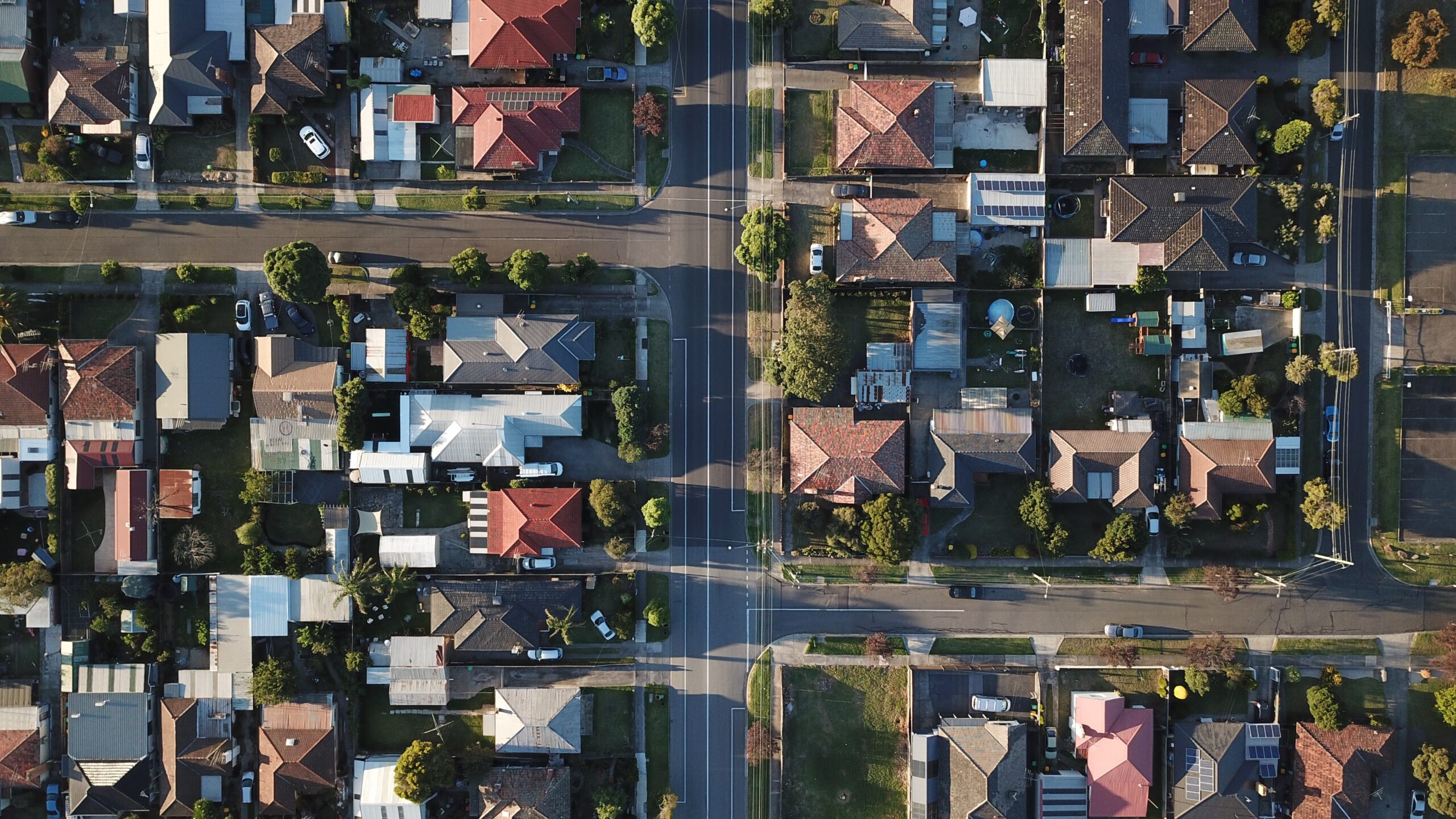 Connecticut Adopts 2021 IECC: Overview of Changes for Residential Projects
November 9, 2022
Connecticut has amended and adopted the 2021 International Energy Conservation Code (IECC) for residential and commercial buildings. Connecticut was previously operating under the 2018 IECC. The 2021 IECC is mandatory for projects permitted after October 1, 2022. If a municipality requires separate permit applications for different aspects of the project, the application date of the primary permit will determine the applicable code. However, a grace period is applicable for projects significantly impacted by the code change. Project teams can apply for a code modification from the Office of the State Building Inspector, allowing a project to continue under the 2018 IECC. The grace period will be available for approximately three months after October 1.  
Significant Changes from 2018 to 2021 IECC 
The IECC defines residential buildings as single family and multifamily buildings three stories or less. There are three significant changes for residential buildings.  
Reference Insulation Requirements

 

Additional Energy Efficiency Requirement

 

Required Duct Leakage Testing

 
Reference Insulation Requirements 
Reference insulation requirements will significantly increase, including the addition of continuous exterior insulation. Thus, alternative pathways like the Performance Pathway or the ERI Pathway that allow for additional tradeoffs may be more financially beneficial. 
Additional Energy Efficiency Requirement 
Projects will now require an additional energy efficiency option, no matter the energy code pathway. The IECC provides multiple options, including, but not limited to: 
5% improved UA Tradeoff, Performance, or ERI calculation

 
Improved HVAC or plumbing efficiency

 

All ductwork in the conditioned space

 

Airtight envelope with Energy Recovery Ventilation

 
Duct Leakage Testing 
Duct leakage testing will be required for all HVAC systems, including those in the conditioned space. 
How ReVireo Can Help 
ReVireo offers energy code compliance services to guide your team and projects through the compliance process and the code change. To learn more about the services we offer, visit our Services page. Connect with our experts today to discuss your next project's 2021 IECC compliance strategy.