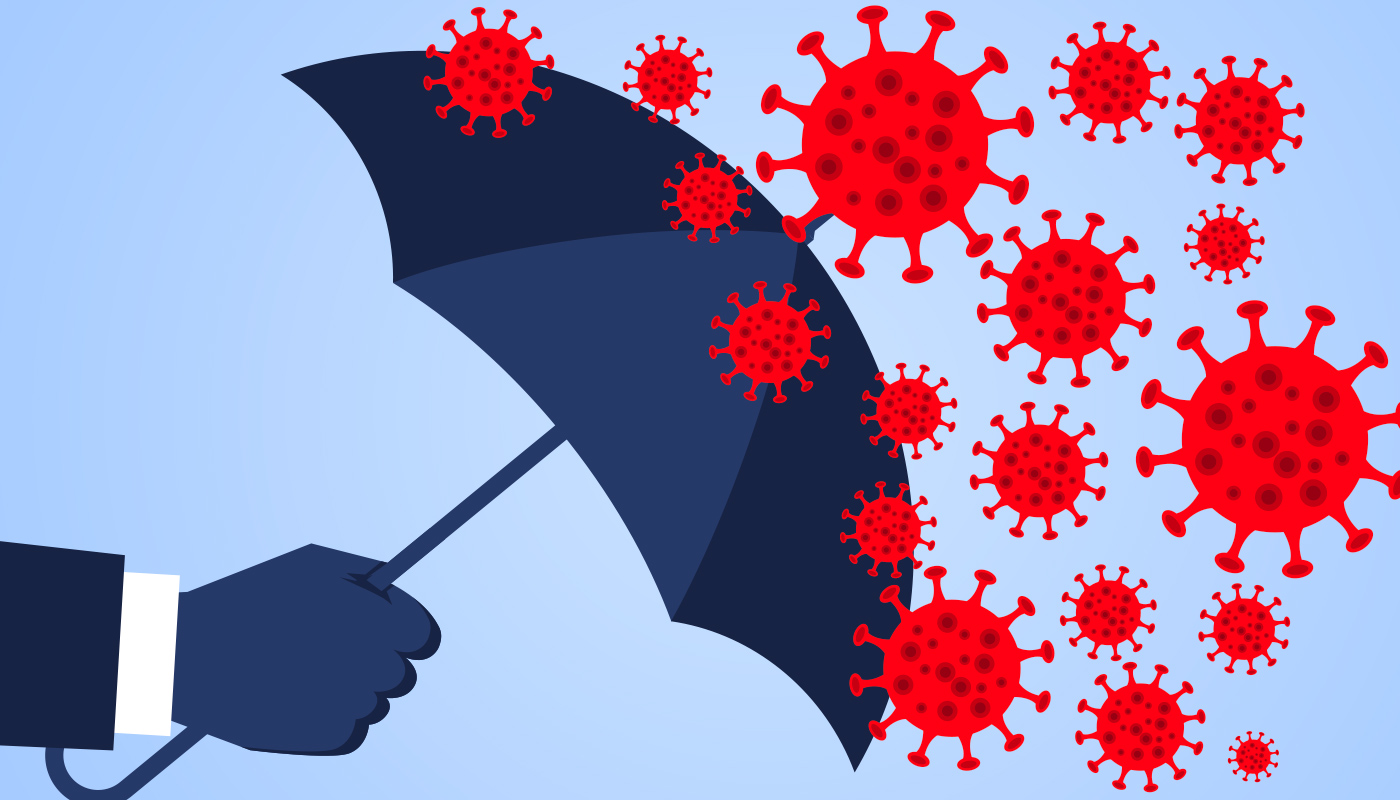 LEED Releases "Safety First" Pilot Credits
August 3, 2020
To the surprise of many who are unfamiliar, USGBC's LEED certification focuses on more than just energy efficiency. In reality, it is comprised of a variety of credit categories that have been developed to "regenerate and sustain the health and vitality of all life."
In response to the global Coronavirus Pandemic, USGBC has developed and released six LEED "Safety First" pilot credits that are now available to project teams pursuing certification. These pilot credits synthesize the work of experts across industries, providing project teams with direct guidance on designing and operating buildings to minimize the impact of COVID-19 and smooth the re-entry into buildings that have been dormant during stay at home orders.
Click the links below to learn more about each of the newly available Pilot Credits:
Safety First: Cleaning and Disinfecting Your Space – BD&C
Safety First: Re-enter Your Workspace – BD&C
Safety First: Building Water System Recommissioning – BD&C
Safety First: Managing Indoor Air Quality During Covid-19 – O&M
Safety First: Pandemic Planning – Cities Existing
Safety First: Social Equity in Pandemic Planning – Cities Existing
These credits have been released in tandem with the Arc Re-Entry tool. The Arc platform allows project teams to easily benchmark building data like energy, waste and water usage, as well as administer surveys to tenants to better understand occupant satisfaction and experience.
The Re-Entry tool has been added to the platform to benchmark infection-control policies and procedures, collect occupant experiences upon re-entering spaces and track indoor air quality. The tool also integrates with the LEED Pilot Credits listed above.
These resources are great tools for building designers, owners, and operators regardless of whether or not the project is pursuing a LEED certification. USGBC has also developed an extremely helpful resource  compiling the best practices within the industry into one convenient location. You'll find things like links to guidance on managing indoor air quality and water systems, green cleaning and re-occupying your building from industry experts.