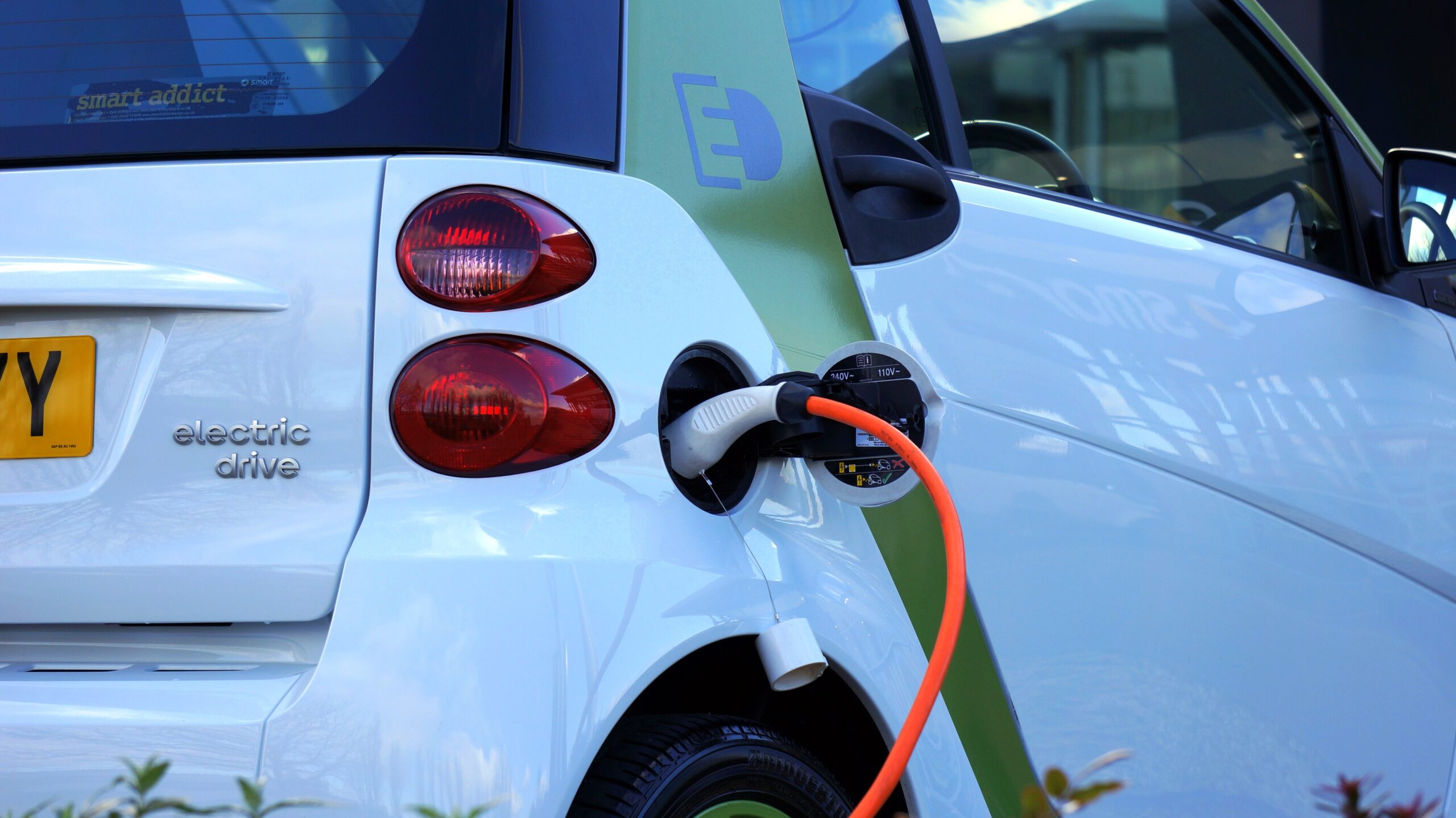 Act Fast: December Deadline for Electric Vehicle Charging Station Incentives
November 23, 2021
New Jersey is breaking new ground on aggressive programs for electric vehicle (EV) use, establishing NJ as a leader in EV policy. Since over 40% of NJ's greenhouse gas emissions are due to the transportation sector, programs to encourage the purchase of EVs and the creation of charging stations have become prevalent in New Jersey. Governor Phil Murphy set a goal for 330,000 electric vehicles in NJ by 2025, to reduce transportation emissions and contribute to the goals of New Jersey's Energy Master Plan and the Global Warming Response Act. In January 2020, S-2252, or Charge Up New Jersey, was signed into law to incentivize electric vehicles and at-home electric charging infrastructure. With incentives of $5,000 for purchase or lease of new, eligible zero-emission vehicles, NJ residents are encouraged to purchase electric vehicles. In 2019 and 2020, more than 9,000 EVs were incentivized through Charge Up.  
More recently, the New Jersey Board of Public Utilities (NJBPU) launched a new program, EV Tourism, to encourage EV charging stations at tourist destinations across NJ. To revive some of NJ's most popular destinations and local businesses after the pandemic, EV charging stations will reduce "range anxiety", allowing for more accessibility to tourism attractions. Destinations like boardwalks, parks, and even overnight lodging, among other establishments, can apply for up to six Level-Two (L2) chargers and two DC Fast Chargers (DCFC). Through EV Tourism, these establishments will receive incentives depending on the chargers installed. For an L2 charger, the establishment will receive $2,000 per charger. The program also offers 50% of Make-Ready costs in addition to $5,000 per L2 charger. Finally, for the installation of a DCFC, participants will receive 50% of the cost for DCFC and the Make-Ready, as well as up to $75,000 per charger.  
The application deadline to apply for these incentives is December 6, 2021, at 5:00 pm. Submit an application to: EV.programs@bpu.nj.gov. Read more on the process here.