Local Incentives for Energy Efficiency & Green Building
Discover the incentive options readily available to building developers and owners. ReVireo can help you navigate these opportunities to find the best incentives in your location suited to your building type and business.
Utility Program Rebates
Utility companies and statewide utility agencies provide rebates to offset the cost of improved energy efficiency in renovations and new construction of buildings. These rebates include programs run by the New York State Energy Research & Development Authority (NYSERDA), the New Jersey Clean Energy Program, and Energize Connecticut.
ReVireo provides consulting services to identify the available rebates and evaluate feasibility for your project. Based on feasibility, ReVireo can perform any necessary energy modeling, energy audits, benchmarking, design consulting, inspections, or certifications needed to qualify for rebates. ReVireo also manages the rebate application process with the administering entity, making the process turnkey.

New York State Energy Research & Development

Homes and Community Renewal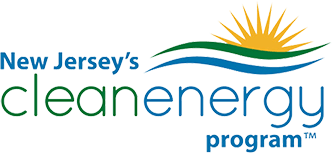 New Jersey Clean Energy Program

PECO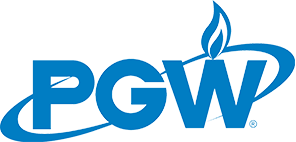 Philadelphia Gas Works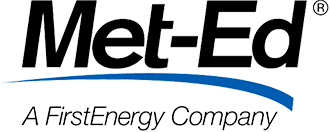 Met-Ed -- FirstEnergy Corp.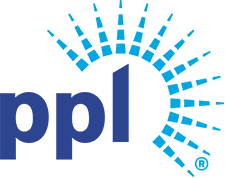 PPL Electric Utilities

Energize CT
C-PACE Program Financing
Commercial Property Assessed Clean Energy (C-PACE) programs offer capital for building developers and owners to finance energy efficiency, renewable energy, and resiliency measures in new and existing buildings. The C-PACE programs loan capital for upfront costs, which is eventually repaid over time through an annual tax assessment on the property's tax bill.
C-PACE loans are bound to the buildings, and not the owner. If the building is sold, the loan is transferred to the next owner. As a result, C-PACE enables developers and owners to improve their budlings without fear of limited paybacks. The benefits of C-PACE financing also include a reduced cost of capital and increased cash flow.
C-PACE is generally available to commercial, industrial, agricultural, multifamily, religious, and non-profit properties. C-PACE finances gut rehabilitation, new construction, and building retrofits. C-PACE programs can also generally be used for refinancing previously installed measures. Local programs vary based on the authorizing legislation.
ReVireo can guide your project through the process to obtain C-PACE financing, where available, and perform all necessary services to qualify.
Energy Efficient & Green Building Projects
Many of our clients have benefitted from local incentives.
Let ReVireo help you find the best incentives in your location suited to your building type and business.